2769 Chastain Meadows Pkwy Ste 95
Marietta, GA 30066
(678) 540-4806
mariettaga@youngchefsacademy.com



Directions
REGISTER FOR A CLASS
OUR SPECIAL OFFERS
SIGN UP FOR OUR NEWSLETTER

WEEKLY CLASSES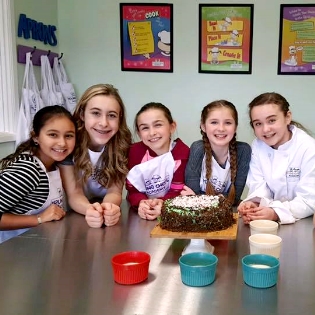 PARTIES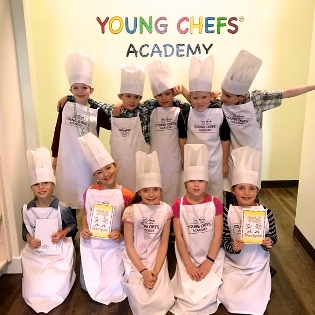 CAMPS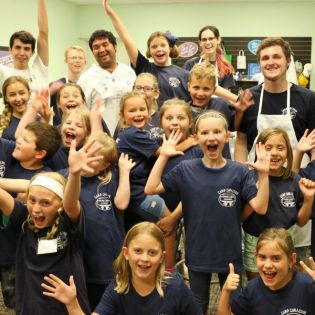 WORKSHOPS & SPECIAL EVENTS
FIELD TRIPS
MEMBERSHIP / MASTER CHEF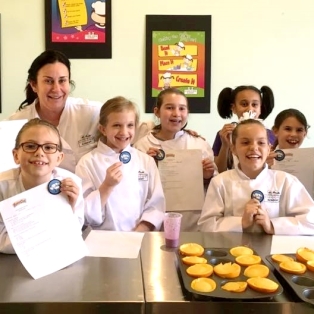 We're always cooking up fun at Young Chefs Academy!

Call today to learn how to save over $40 every month by becoming a Chefs Club Member! LEARN MORE >


Summer Camp Registration is NOW OPEN! Sign up now to reserve your spot LEARN MORE >
LEARN MORE >
Established in April 2003, Young Chefs Academy offers cooking classes to children in a safe environment that encourages discovery and creativity. While learning food preparation skills is the main ingredient at YCA, each class adds a heap of kitchen safety, a scoop of etiquette, a handful of table setting, a pinch of menu planning, and laughter to taste!